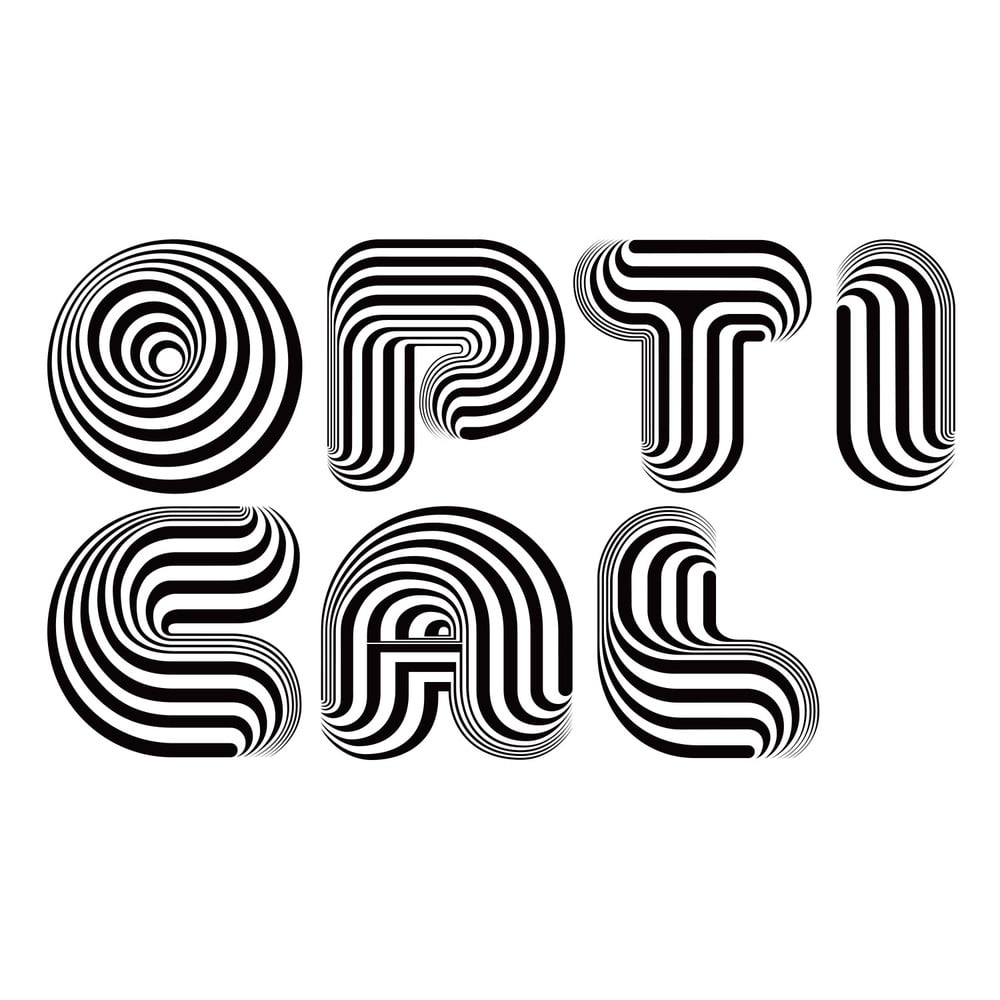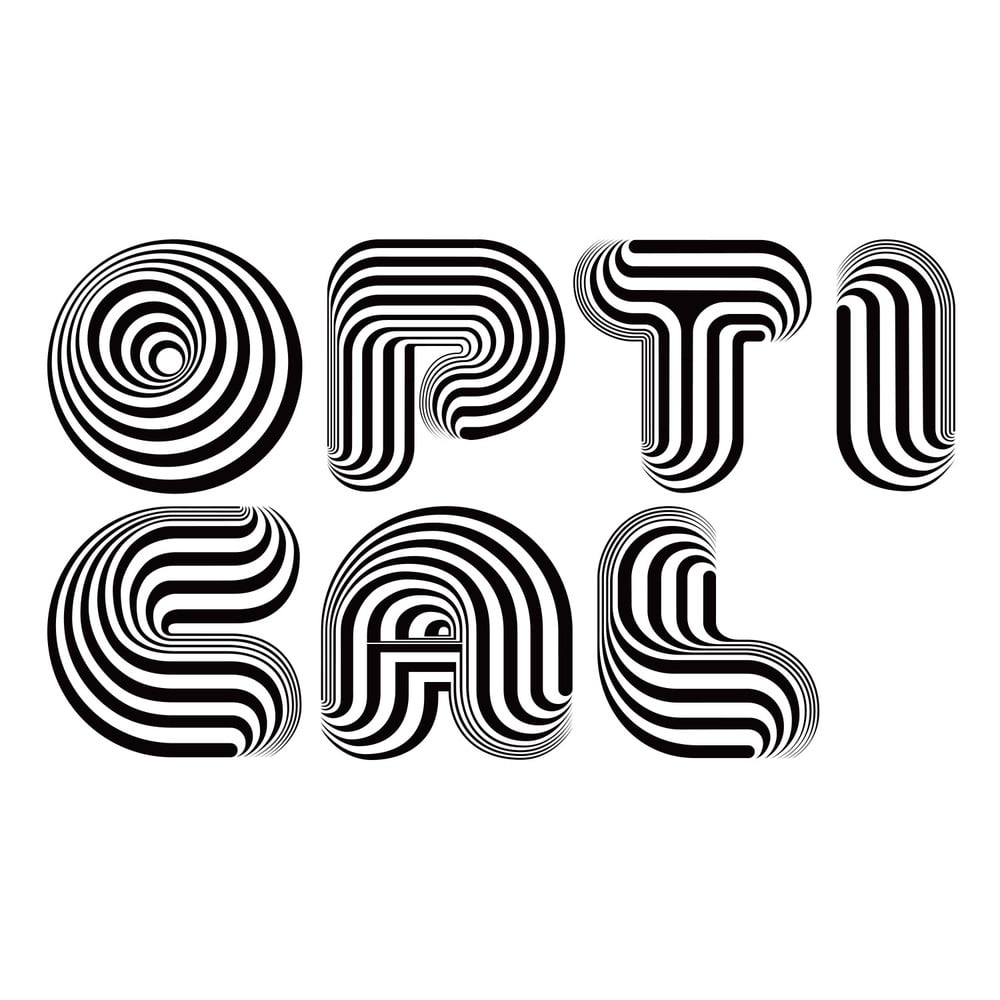 Optical Dillusion Font (handset EPS file)
$10.00
Optical Dillusion is a hand-set font inspired by opart & the psychedelic 60′s. Two and a half years in the making, it's been refined, tweaked and worked over so your grubby hands can control your screen-connected magic box to do what you like with it. It includes a single case with some alternate characters, punctuation and always useful for completely random fonts, the $ / Euro / Pound signs. It's probably best for large posters, flyers and headers but with your imagination, surroundings and stimuli, the sky's the limit.
Delivery via email shortly after purchase until we get around to creating more & setup a download service.
Hard to comprehend that this is necessary but by purchasing this, you are only purchasing the rights to use the font itself. No rights to reproduce or resell by any means are included with this item, all right to do so remain with the seller (me) forever-ever.